MY GENEALOGY
Information on my family genealogy search, with pedigree charts, pictures, surnames, family history, obits/cemeteries, resource links, and lots more.

Our Newest Family Addition....
My Granddaughter, Katherine Rose Seleen playing with brother, Shane

Born December 17, 2004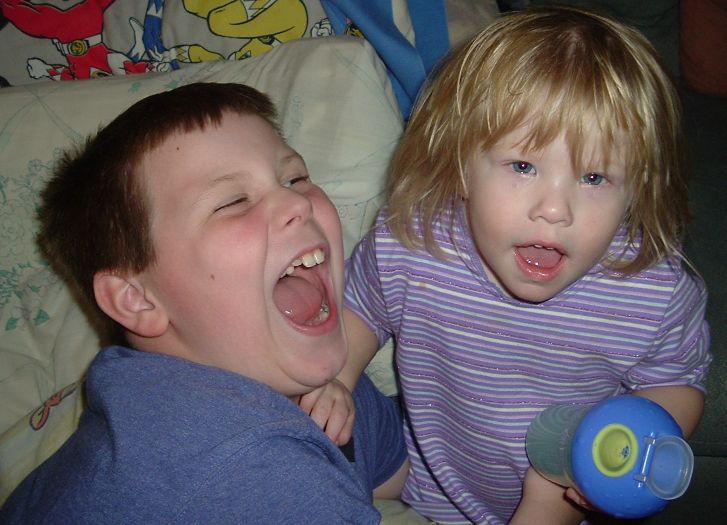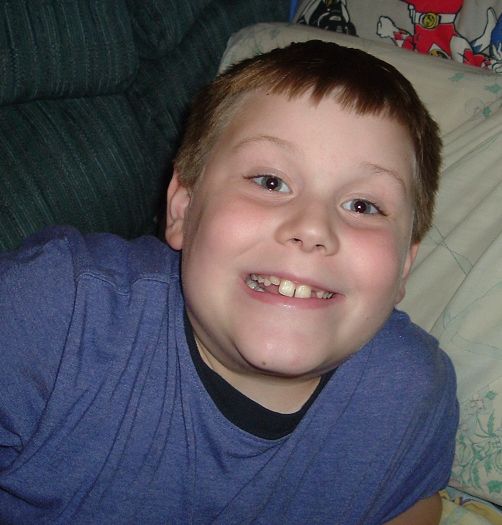 Add your Family Genealogy Website Link! Find Great Genealogy Resources!

OBITS and CEMETERIES with FAMILY SURNAMES
Hasley, Hooter, Book, Lowrey/Lowery, Lutrick, King Family Members
ATTENTION RESEARCHERS

CAN YOU HELP IDENTIFY SOME OLD PHOTOS

Some Surnames Include but not Limited To:

LOWREY, COLE, STEWART ,BROOKS, POISSOT, HATTEN, ANDERSON, FRETWELL, COSSEY, JOHNSTON, JOHNSON, CURRY, FREDRICKS, POWELL, TAYLOR, WEEKS, PACE, LEWTER, HOWARD
FAVORITE RECIPES
Some Favorite Recipes from My Kitchen, Family and Friends.
Try some of them on your family.
Share your favorites too!

Lots of great links on the Web, from Genealogy to Grapics and Cursors

Relax and Take a Break!